The Official Town Website for Clarksburg Massachusetts
Public Notices & News
Posted: 06/04/2020
If awarded, this grant will provide assistance to a limited number of micro-enterprise businesses in south Berkshire County, on a first come, first served basis, where there are 5 or fewer employees and where the business owner(s) is low to moderate income, and where the business has been adversely impacted by Covid-19.
Do you wonder who there is to talk to about COVID-19? Want answers to your questions? Please call the Community Outreach Hotline at 413-662-3614 or email: nbcovid@gmail.com
RE: Coronavirus disease (COVID-19)
All Town of Clarksburg Buildings are to remain closed until July 6th, 2020 per order of the Clarksburg Board of Selectman and Board of Health.
There is a drop box outside of Town Hall in the rear of the building. Please notify Town Clerk if you drop off or mail anything that is time sensitive.
For those impacted by COVID-19 please contact the tax collector at (413) 663-5282 or email us here to set up payment arrangements.
Reminders
The Annual Street Listing 2020 (Town Census) has been mailed out to Residents. If you haven't received one you may download it here.
Clarksburg is a small Town of 1670 Residents nestled on the Vermont Boarder to the North, comprising of 12 sq. miles. Approximately 53% of the land mass of the Town of Clarksburg is owned by the Commonwealth of Massachusetts. Many scenic vistas and rugged terrain surrounds the valley Community, with fertile plateaus divided by the North Branch of the North Branch of the Hoosac River.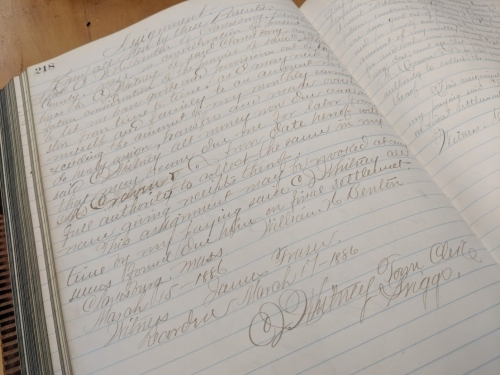 Clarksburg was first settled in 1769 by Captain Matthew Ketchum, Nicholas Clark and others.
Learn More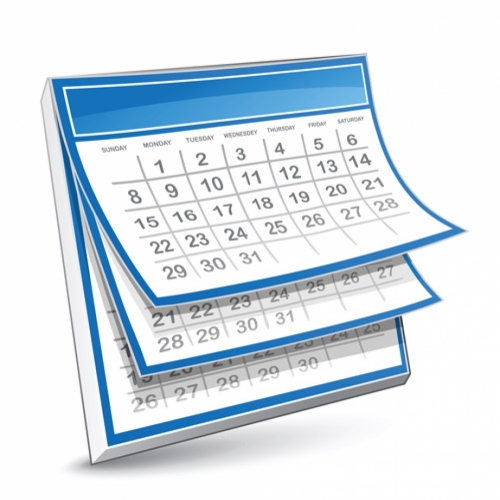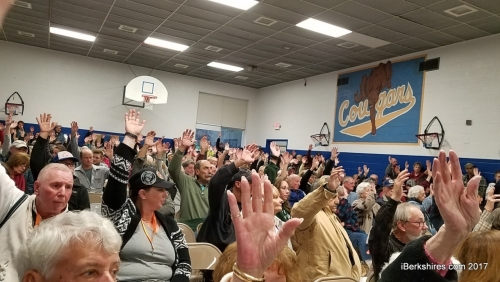 Clarksburg residents largely participate in community building.
Learn More